Piles, also known as hemorrhoids, are swellings in or around your bottom (anal canal)that contain swollen blood vessels.Piles can happen to anyone, not just pregnant women.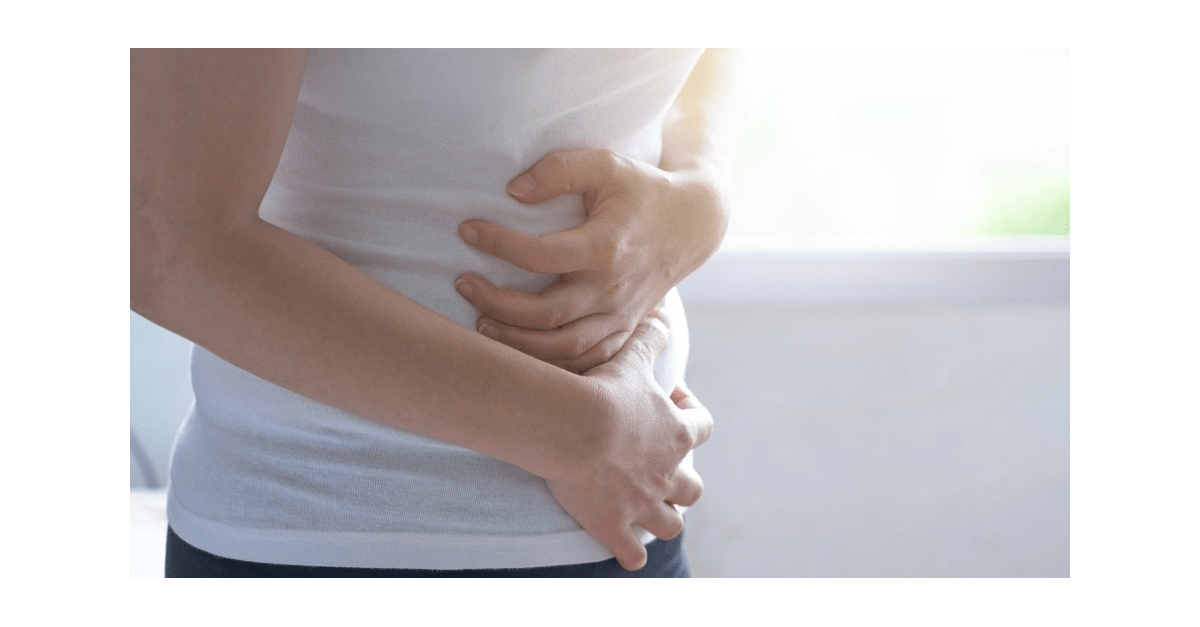 Let's talk about your poop schedule, to find out if you have a schedule or you have no idea when you will feel the need to poop? Gastroenterologists consider three times a week to several times a day, as normal bowel movement (BM) frequency.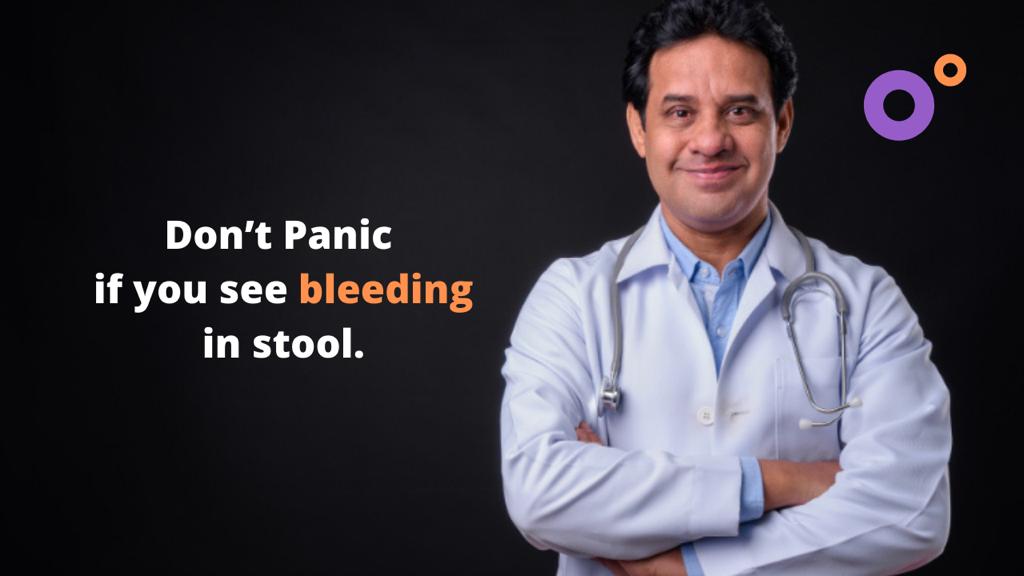 It is scary to see blood in your stool, as the first thought comes to mind is that it may be cancer. While frightening, blood in stool is quite common and you will be relieved to know can be caused by a number of reasons which are not life threatening.
Piles, also known as haemorrhoids, are a common medical condition that affects millions of people worldwide. They are swollen blood vessels in the rectum and anus that can cause discomfort, pain, and bleeding.
फिस्टुला एक ऐसी बीमारी है जिसमें शरीर के दो अंगों या संरचनाओं के बीच असामान्य रूप से कनेक्शन बन जाता है। इससे दोनों अंगों के बीच एक नाली बन जाती है जो कि विभिन्न प्रकार के तरल पदार्थों को एक अंग से दूसरे अंग में पास होने देती है।